Polished Surfaces
Polished countertops are extremely popular because the smooth, shiny finish brings out the richest colors of the stone. They also require the least amount of care and maintenance. If you want your countertop to the be the focal point of your space, a polished finish offers the perfect choice.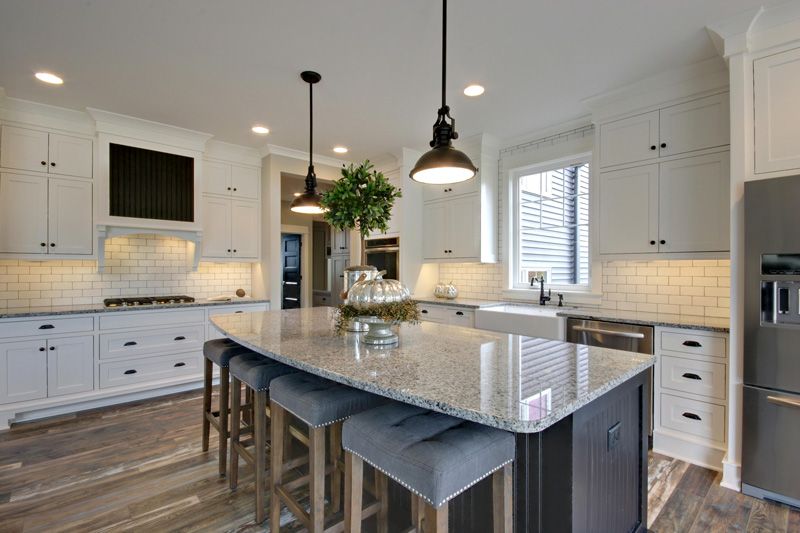 Honed Surfaces
Often flat or matte in appearance, a smooth honed surface is ideal for homeowners looking for a softer, more relaxed design in their space. Without the polished reflection, stone with a honed surface has a lighter or grayed appearance that requires more care and maintenance.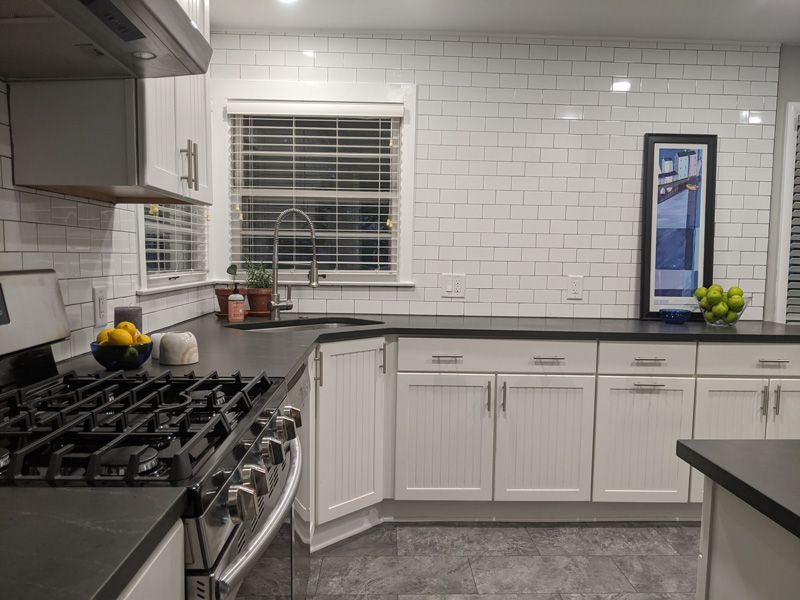 Leathered Surfaces
Leathered stone features a soft polish with a textured appearance. It still showcases the original color of the stone while providing a more muted reflection or shine.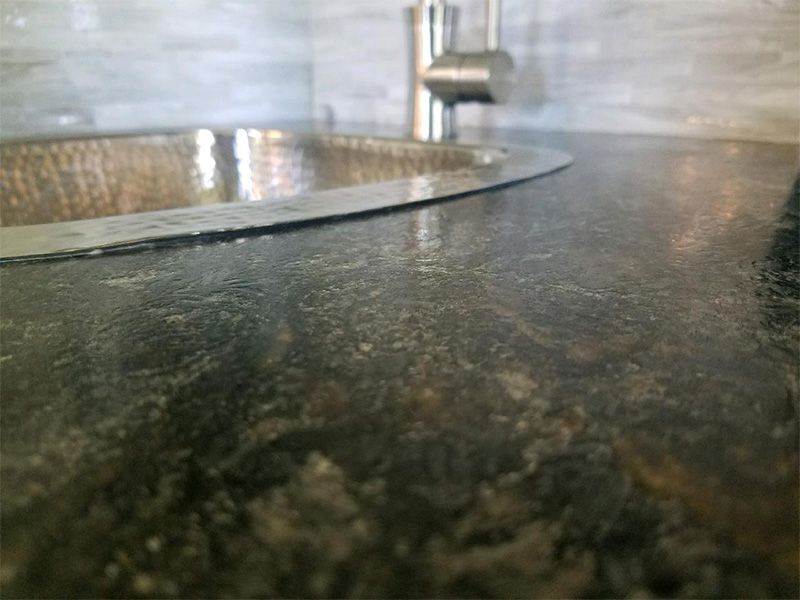 Edge Styles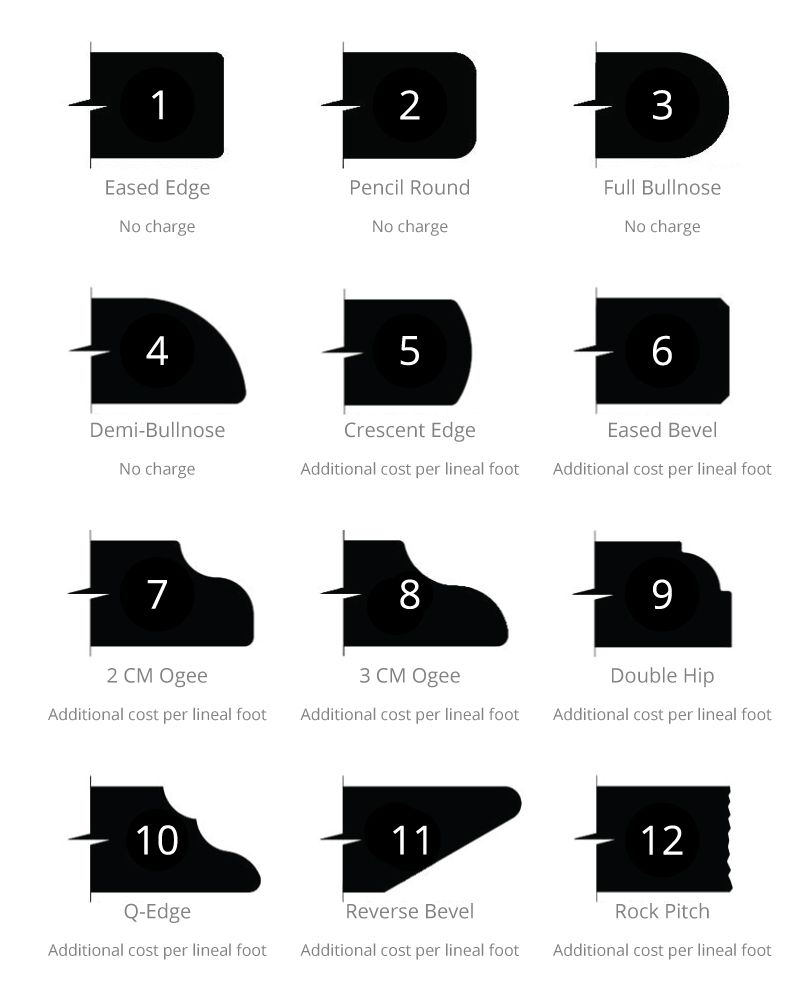 Having trouble choosing the perfect finish and edge style? Our experts are here to help guide you.